OUR STORY
---
Since 2009, we have helped to build and transform Africa through the development and leadership of big brands.
Sponge is at The Forefront of Digital Marketing in Africa
Developing the best talent in the industry
Creating innovative content
Planning and buying digital media
Running the most impactful sales promotions for the biggest brands in the world
We Build, Create, Manage, Invest.
Build Platforms (applications, products, solutions orientated campaigns)
Create Stories (content, experiences, conversations)
Manage Communities (curate, moderate, support, sell)
Make the Most of Your Investment and Interactions (media investment management, tracking, data analysis, optimisation)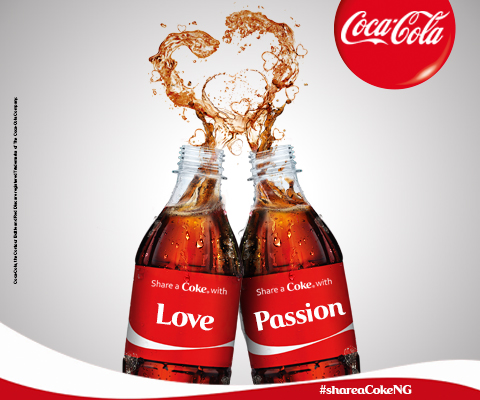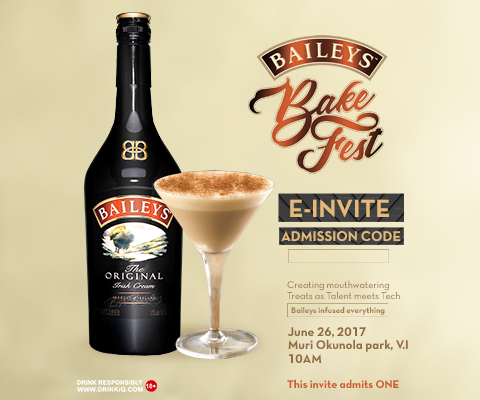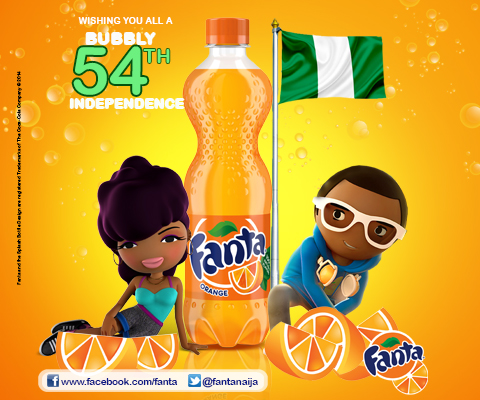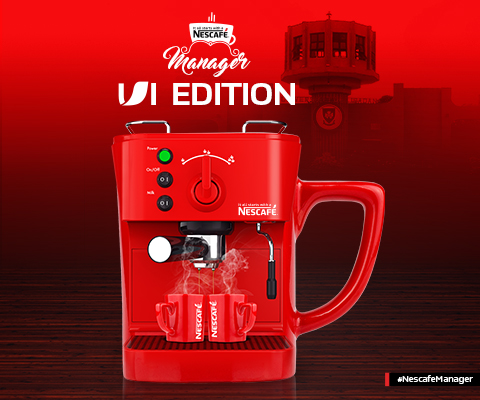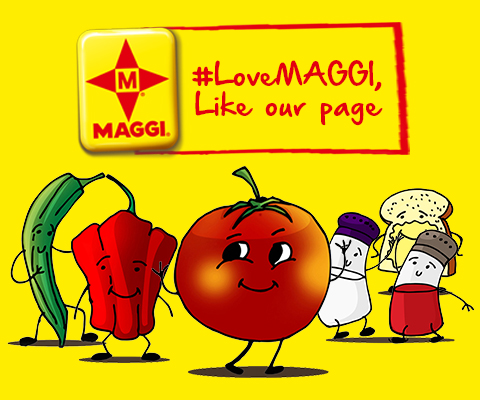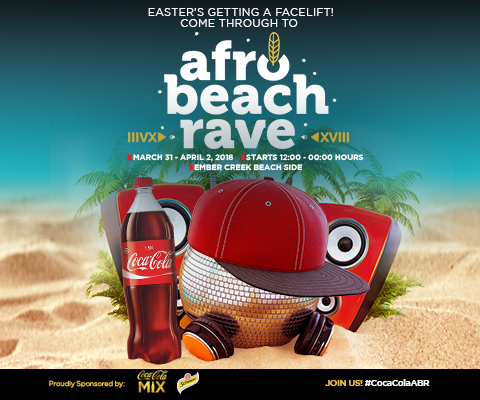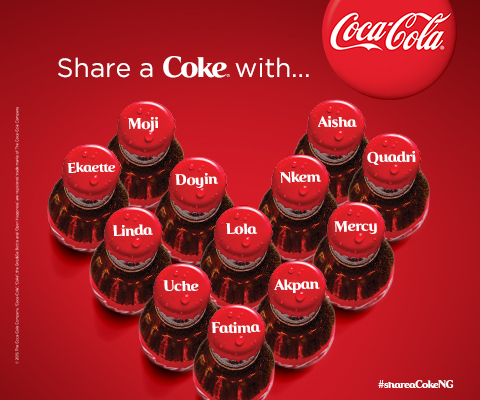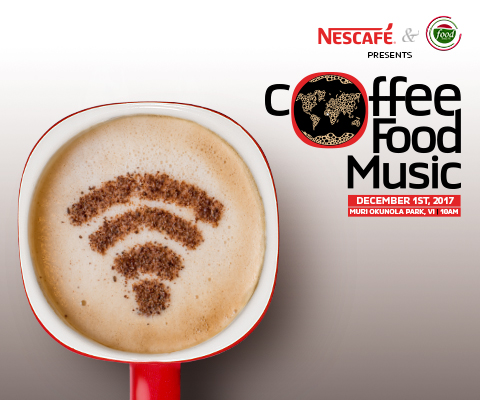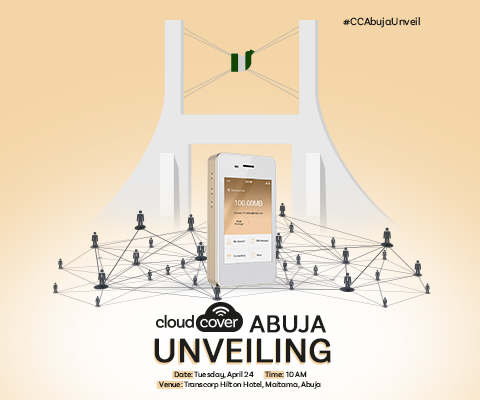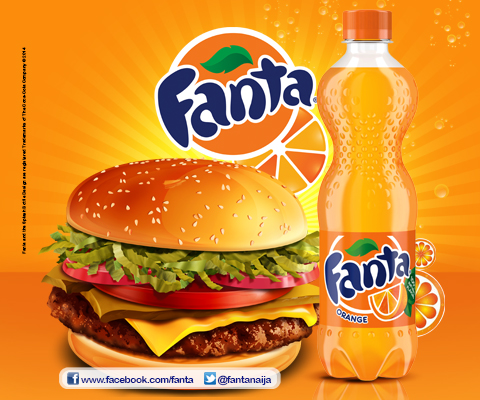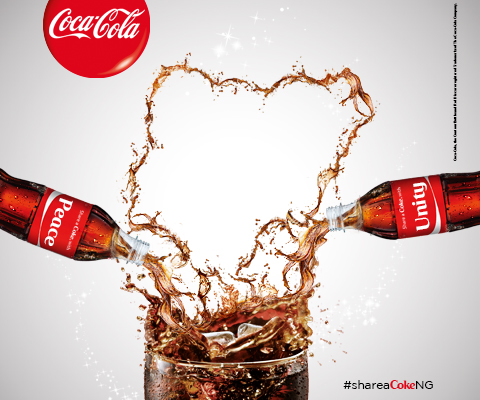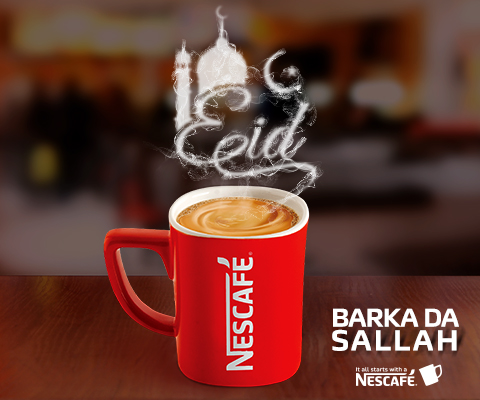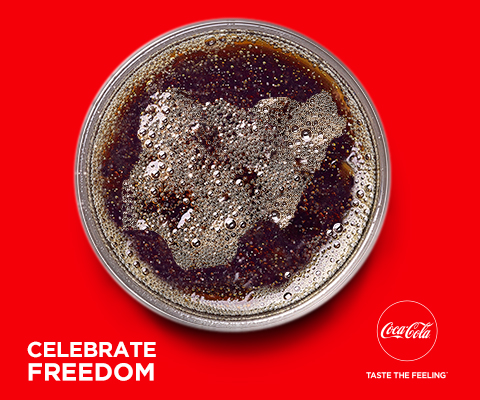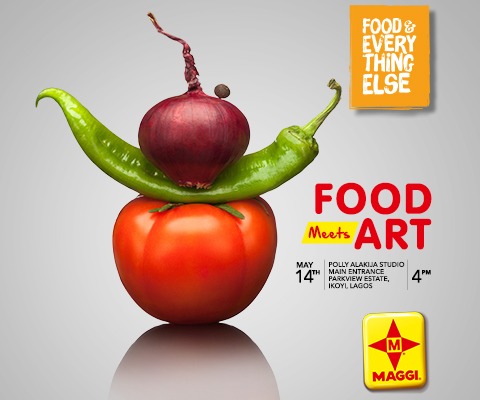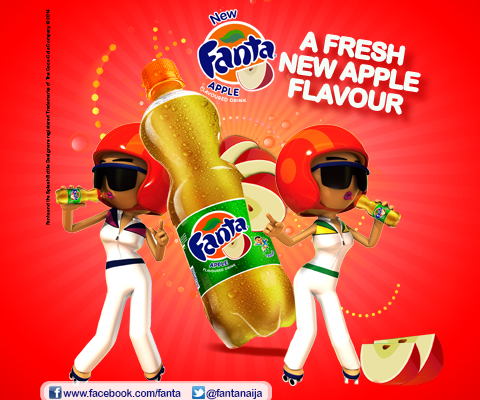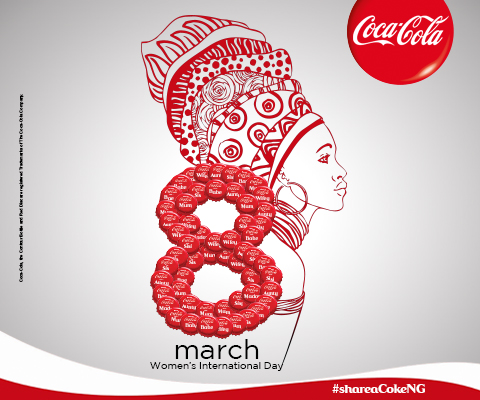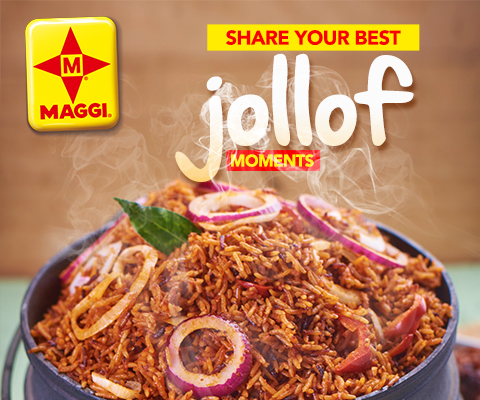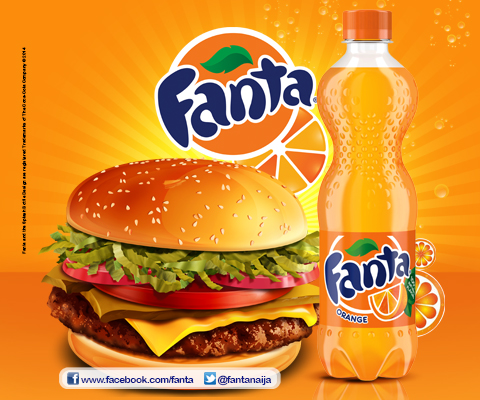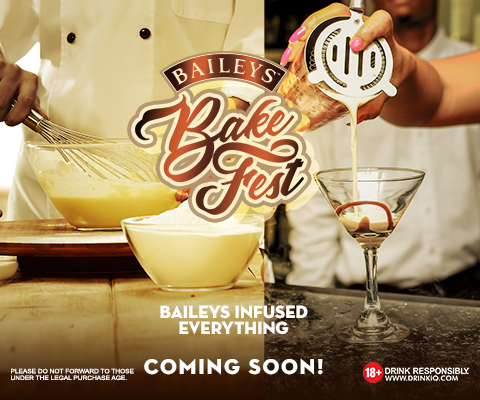 OUR WAY
---
At Sponge we believe that, in the right hands, big brands can make big differences.
We ensure that our clients are always ahead of the digital game, reaching as many people as possible, with innovative campaigns tailored to meet their needs and their customers.
We value our clients, networks and communities, and we work to build trust through action and transparent communication.
We have a solid track record of delivering effective marketing solutions for brands and clients that have probably dealt with similar experiences to your current challenges.
WHO WE WORK WITH
---
Our key client profile are brands focused on market leadership, continuous innovation and a higher purpose.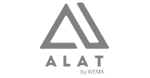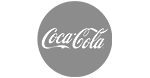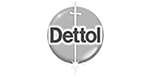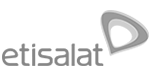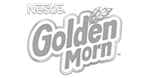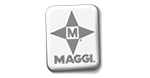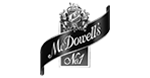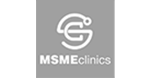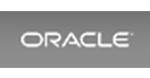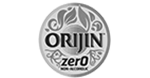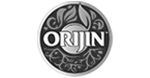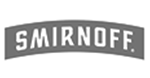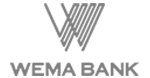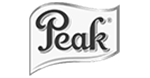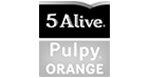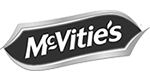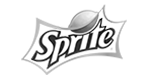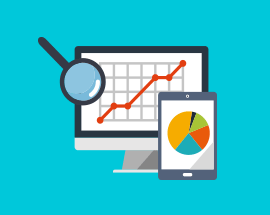 Want to know how we took one brand from 0 to 100.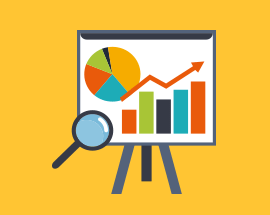 Want to know how we increased RPU by 400% in one campaign.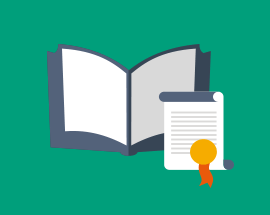 Want to read about our experience of being a part of the biggest brand launch in a company's 110 year history?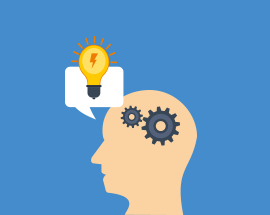 Want to find out what the Marketing Director of one of the world's biggest brands and Sheryl Sandberg (Facebook COO) thinks of working with us?
Do you want to know what we can do for you?
OUR PEOPLE
---
We're an experienced team with an 'anything is possible' outlook.
We believe in ideas that result in companies and people experiencing things like they never have before.
We always aim to deliver outstanding work and achieve the desired goals.
We add value wherever we can and we hire individuals who can provide this consistently.
We care about our employees and we want to see people grow. They are not simply employed, but also empowered.
NEW HIRE
Are you a recent graduate, not yet working but looking to gain experience? Join our Sponge Academy.
APPLY HERE
EXPERIENCED HIRE
Are you an experienced marketing professional and would like to work with us?
APPLY HERE
OUR SOLUTIONS
---
As you can see we know how to make brands work in digital...now, let`s make digital work for your brands.
Answer a few questions below and we will let you know, about our purpose-driven products and platforms that can take your brand to the next level:
OUR CONTACT DETAILS
---
Sponge Ltd.
Lagos Office
56b Isaac John
GRA Ikeja
Lagos, Nigeria
Sponge Ltd.
Capetown Office
62 Roeland Street,
Gardens,
Cape Town, 8001, South Africa
If you are looking for the real connection into Africa, then get in touch with us.
STAY IN TOUCH WITH US
---

Come and see what life is like at our offices, what we've been up to and what we're currently working on

Follow us and see what inspires us and hopefully be inspired

Be part of our digital conversations and see what makes Africa tick